hey everybody,
as we only have about 10 copies of our "On Your Own" 7 inch left, we decided to put the whole thing online for free download. all you have to do is follow the link below and put in the user name and password. here's the tracklist: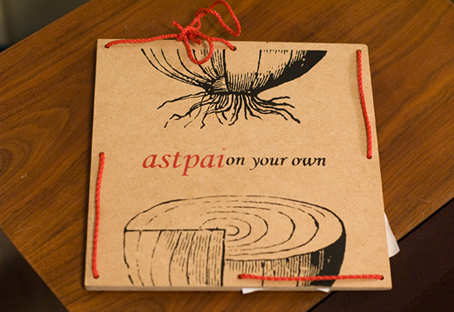 01 – On Your Own (2010)
02 – Sleepless Inbetween (2010)
03 – Sleepless At Housewreckers (2010)
04 – Guts (2010)
05 – Frei In RGB Dur (2008)
06 – All The Thieves (acoustic version, 2009)
here's all the download info:
www.laserliferecords.com/downloads/laser07
user: hubert
password: o7eA53
feel free to pass this around as much as possible. go crazy!
oh and if you feel like grabbing one of those last 10 copies, just ask us at one of our upcoming shows. we don't have any covers left for them, but we could give them to you with the lyric sheet, a poster and a paper sleeve!
– zock